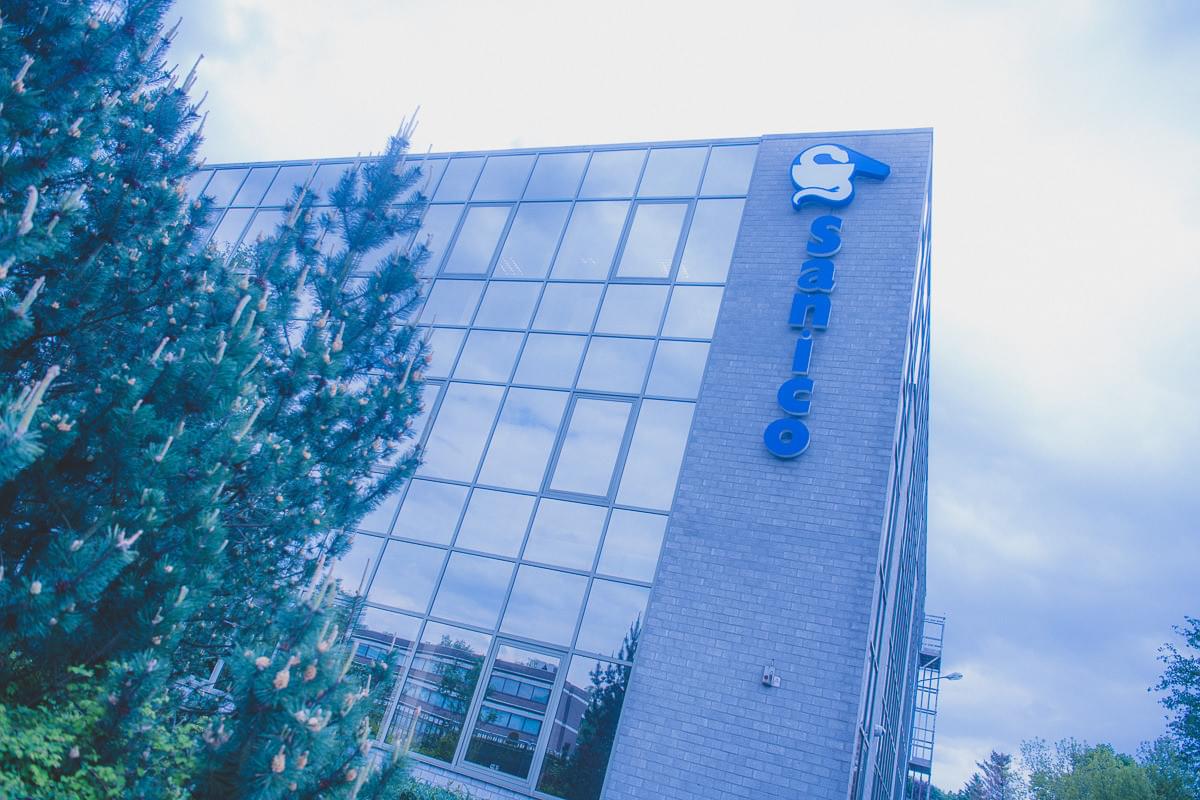 Our history
Sanico was founded by Marcel Fleerackers in 1932.
Constant growth and expansion required Sanico to move to a larger site at Veedijk industrial estate in Turnhout, where the production plant and office units are currently located. 
Sanico started out producing and marketing mainly its own pharmaceutical brand specialities, but over the years the company increasingly focused on contract manufacturing resulting in a 100% contract manufacturing company for both the home and export market
The company still remains a family business and the day-to-day management is in the capable hands of Marcel Fleerackers. He came on board in 1971 and has been dedicated to the further development of the company as a high-standard pharmaceutical player ever since. He is assisted by the 3rd generation who have been working at the company for > 20 years now.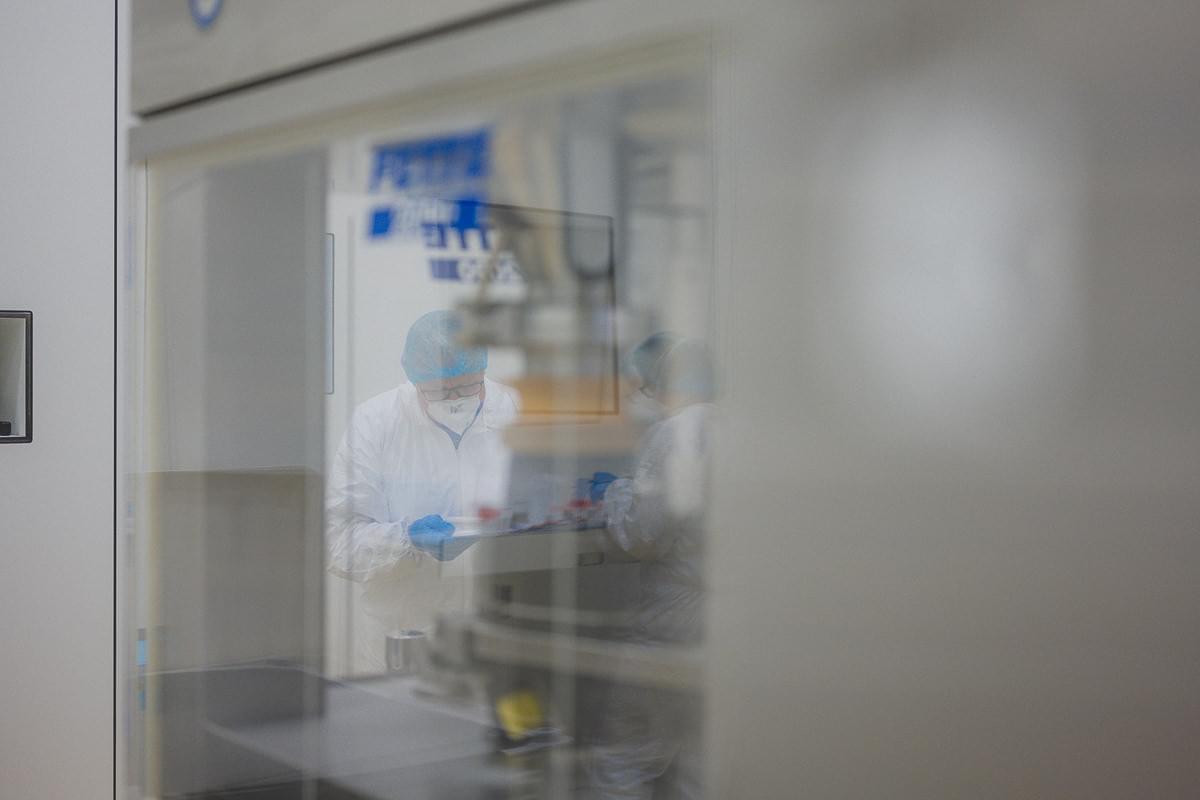 Our mission & vision
Mission statement
Sanico wants to be a leading independent European contract manufacturer for non-sterile products by aiming for excellence in quality, services and customer support.  
Vision
Sanico is committed to the highest quality standards and aims to become the most efficient contract manufacturer, by means of an optimal product flow and excellent quality management and by continuing to invest in the best technology to create the strongest and most flexible organisation possible. 
Sanico considers it important to train and guide employees in their tasks and offers support which allows them to make full use of their skills.
Quality management 
Our mission and vision is reflected in the constant high quality level guaranteed by our Quality Assurance division. 
High standard quality management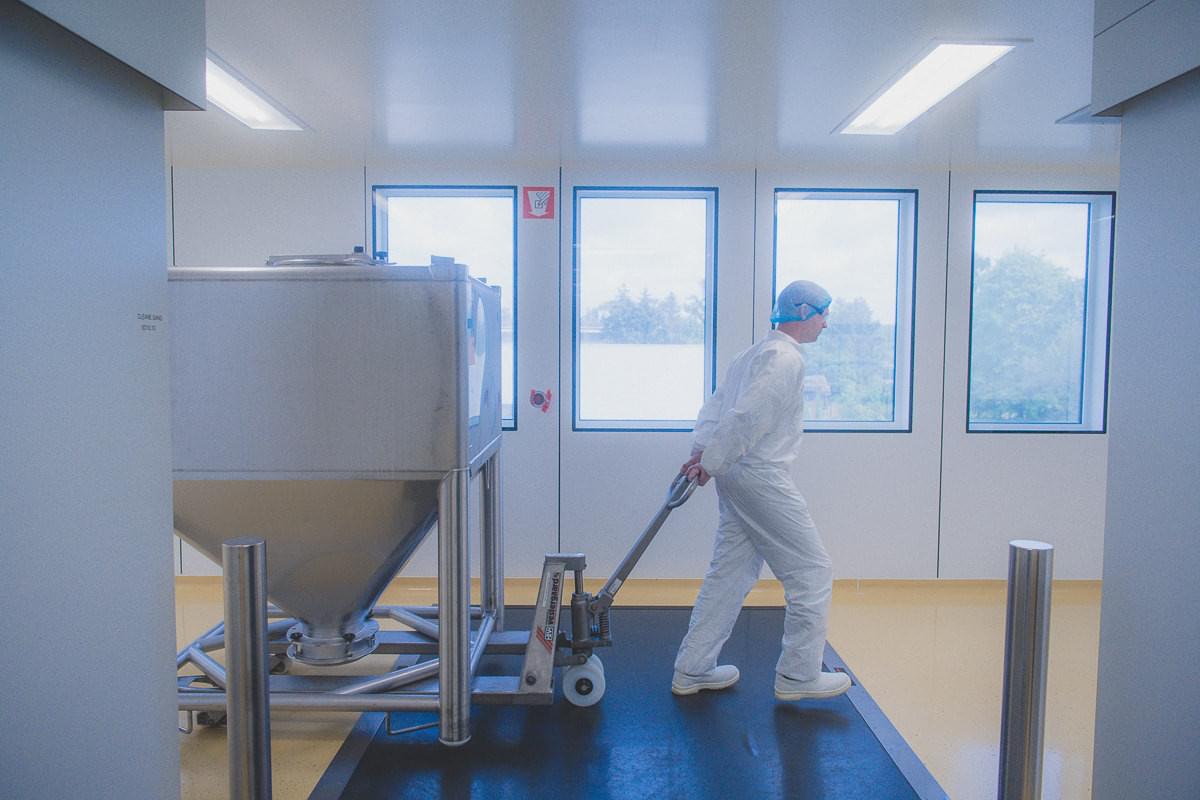 Our company
Sanico is a family business that was founded in 1932 and is still owned by the family today. This provides a solid basis for the further development envisioned by the next generation. 
Thanks to specific training, expertise and a high level of commitment, our 200 employees contribute to the success of the company every day.
The employees are responsible for the day-to-day execution of the complex business processes and are confronted with rapidly changing market conditions and global needs. Adequate training programmes are therefore continuously offered to support them.
Both the production units and the offices are located at the industrial estate in Turnhout. The easy accessibility of the site, right next to exit 23 of the E34 Antwerp-Eindhoven motorway, is an absolute plus.
Over the years, substantial investments have been made in state-of-the-art equipment. All operations are carried out under fully cGMP-controlled conditions.
The production unit is continuously under further development aimed at optimising both the material and personnel flows and guaranteeing a complete hygienic zone concept. 
Both the production and the packaging lines were installed according to the principle of integrated vertical material flow and complete separation between technical and clean zones. 
The two laboratories (analytical and microbiological) are equipped with the most advanced equipment.