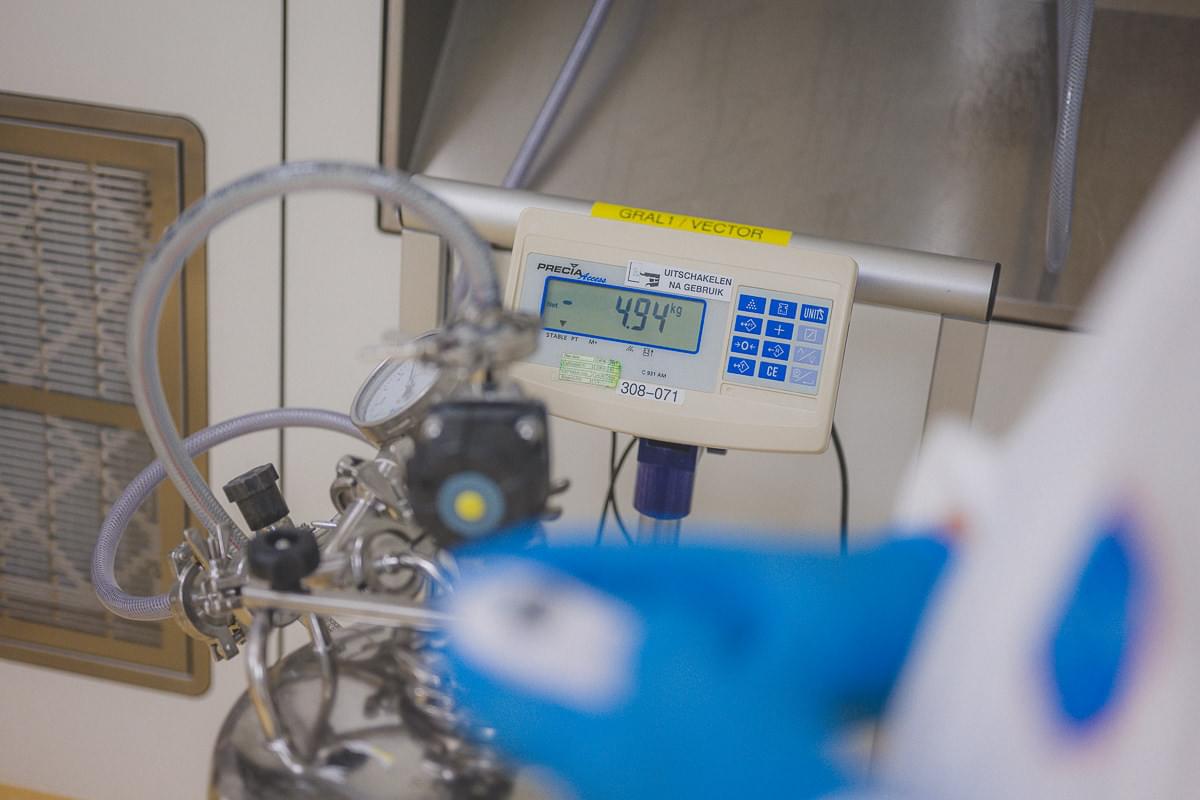 Sustainability has been a high priority at Sanico for many years. We want to contribute to a better world by improving health and well-being and treating our planet with care.

Sanico strives for sustainable deployment of our employees, their physical and mental wellbeing and safety, while also devoting a lot of attention to continuous training.

In recent years, Sanico has invested heavily in modern, automated production lines in order to make production run faster and more efficiently, but also making production safer and more sustainable by reducing the volume of manual labour.

The employees and their knowledge are the driving force of the company and therefore of crucial importance. That is why Sanico continuously invests in training programmes.

Sanico fully believes that strong business results and correct policy set the path to economic sustainability.

Ecological sustainability is of great importance to Sanico, and there is a continuous investment in both modern, safe and energy-efficient machines, lighting (LED) and heating of buildings...
For many years, Sanico has been operating a CHP installation that has contributed to a more economical energy consumption.
And last but not least, two high-tech wind turbines were installed to generate a very significant part of our electricity CO2-neutral!